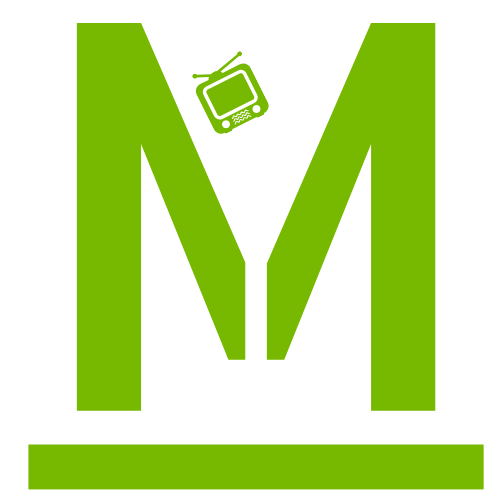 Multitrack, a charity working for a more inclusive and accessible audio industry, and Audible, a leading provider of spoken word entertainment, have teamed up to launch a
season of "Off-Mic" workshops in early 2024, following the success of the 2022 workshops. The workshops are free to attend and will offer training on a variety of different off-mic roles, delivered by experts from across the audio sector.
The Audible x Multitrack Off-Mic workshops will include training in roles such as production, sound design, directing and editing. The workshops are available to anyone with an interest in audio who is keen to develop their skills in audio production-focused roles, with an emphasis on attracting applicants from under-represented communities, cultures and socio-economic backgrounds.
The "Off-Mic" workshops encourage applications from individuals across the UK that face barriers on entering the industry because they are: Black, Asian or ethnically diverse applicants; LGBTQIA+; those from lower socio-economic backgrounds; and people with disabilities. Last year's workshops saw over 100 attendees, with many going on to work on Audible productions following the experience.
Deborah Dudgeon & Nicole Logan, Trustees, Multitrack say: Audible has supported Multitrack since its inception, and we're delighted to partner for these workshops that will help widen participation in the audio industry, by sharing skills, creating networks and sharing careers advice to a wide range of people.
Aurelie De Troyer, Head of Content UK and Canada, Audible, said: "We are thrilled to be working with multitrack to provide a series of audio production workshops aimed at individuals across the UK that may face barriers on entering the audio industry. At audible we are passionate about nurturing talent from all backgrounds. Multitrack's dedication to working for a more inclusive and accessible audio industry means they are the perfect charity for us to work alongside to bring workshops that help to create a more diverse and vibrant audio community for everyone."
The application form for free places on the workshops and full terms and conditions are available at: https://www.multitrack.uk/off-mic