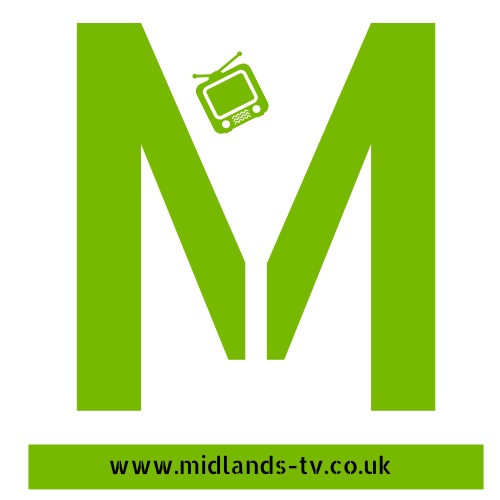 We would love to hear from you!
Get in touch and we'll get back to you as soon as we can. We look forward to hearing from you!
Got a news story for MidlandsTV?
If you have a tip off or a story idea for Midlands TV, we would love to hear from you.
Please call the Newsdesk on 01245 730218
Or email the Newsdesk at [email protected]
Twitter @MidlandsTVUK or Instagram @MidlandsTVUK
Our People
Daniel Bryans – Editor
Natali Martino – Showbiz Editor
Paul Wright – Business Editor
Lorna Onabanjo – Reporter
John Beck – Reporter 
Do you want to advertise with us? Or for us to run a competition on MidlandsTV?
The website abides by the Editors' Code of Practice. They are regulated by the Independent Press Standards Organisation (IPSO). You can get in touch with IPSO by writing to Independent Press Standards Organisation, c/o Halton House, 20-23 Holborn, London EC1N 2JD, calling 0300 123 2220 or visiting http://www.ipso.co.uk
To make a complaint
Please e-mail [email protected], for general inquiries, e-mail [email protected] and for advice, e-mail [email protected]