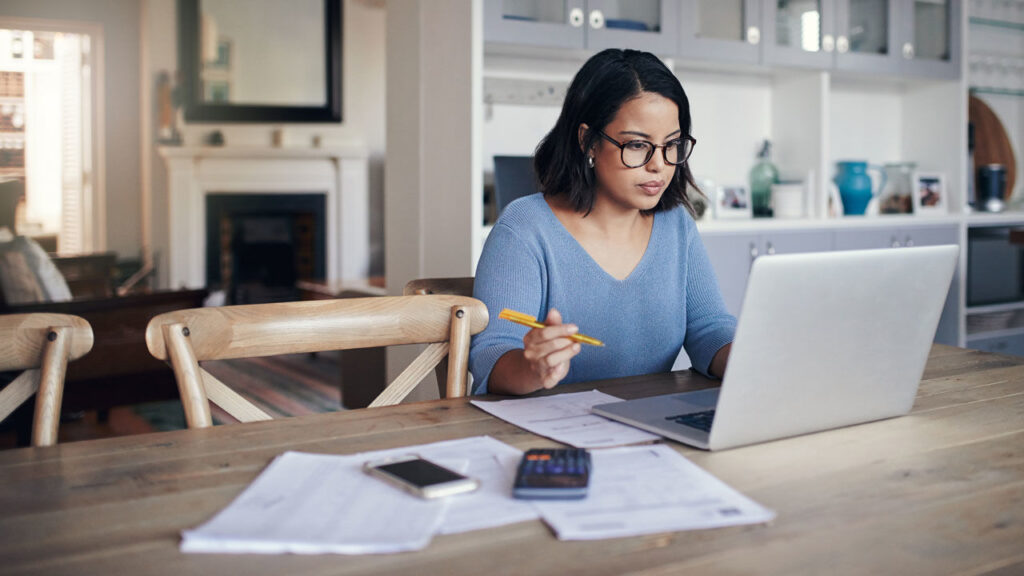 This week is Small Business Support Week and UK SMEs need our support more than ever. The SME Club and global expenses app, ExpenseOnDemand, have teamed up for Small Business Support Week 2020 to offer advice and support for small businesses across the UK.
To help UK small businesses, after the devastating news of a month-long national lockdown, the pair are offering free solutions to reduce costs and help promote their services and products. ExpenseOnDemand is offering completely free access to their global expense's app for November and The SME Club is offering free nationwide promotion throughout the month as well.
The SME Club is a free and independent resource for all UK small and medium businesses. The club help support small business owners with every aspect of running their business including resources, discounts, information news and tips. The ExpenseOnDemand app allows employees to simply upload and claim business expenses from any mobile device, helping small business owners to automate their expenses process in a paperless environment.
Small Business Support Week is a national campaign to raise awareness of the importance of UK small businesses and what we can all do to help and support them especially during this difficult period
Sunil Nigam, Founder at ExpenseOnDemand, commented, "The news of the national lockdown at the weekend is set to impact many UK small businesses hard especially after the challenges they have already been through. We have all been given little warning to prepare for the new lockdown and now need to adapt quickly to survive the next month.
Managing and reducing costs are essential at the moment and that is why at ExpenseOnDemand we have decided to give all UK small businesses free access for November to use the app to help them manage their expenses and monitor their costs."