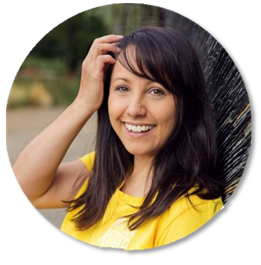 After Channel 4 presenter 73-year-old Jon Snow was seen with his three-month-old son for the first time this month, there has been much discussion about raising a child in your older age.
Charli Davies, managing director at Do It Like A Mother, says: "The demands of having a baby later in life are no different to having a baby earlier in life. Parenting can be mentally and physically draining which is all dependent on the parents' general health, birth experience and their support network.
"The health and ability of older adults varies and as The World Health Organisation points out, chronological age does not determine our mental and physical abilities.
"It could be that getting used to a change in routine and life as we have known it could be harder later in life as we have been used to them for longer. But whether having a baby earlier in life or later in life, the changes it brings can be just as difficult to adjust to in either camp."
Essex-based Charli adds: "It is thought that the older we get the less sleep we need and so the broken sleep may be easier to adjust to when having a baby later in life, but unfortunately this is a myth. Our sleep patterns change, but we still need the same amount of sleep as our younger selves.
"Adjusting to a new baby is a very personal experience and different for everyone regardless of age."
Do It Like a Mother are an innovative platform for mums is ensuring they aren't alone on their journey – coming complete with physical and mental wellbeing support.
A movement created and curated to bring you the most empowered and connected experience of pregnancy, birth and parenting, their pursuit of passion stands alongside it all.
With supportive team members and a foundation built on the values of inclusivity, education, equality, empowerment, community, connection and change, the platform provides a safe and healthy place for motherly advice.